Tuesday, August 18th, 2009  11:00am
Jewish Community Center, School's Out Day Prpgram
Kindergarten through 5th grade, 10 students
Ocean overview with mixed media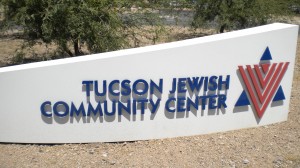 We worked with a very small group of children this morning! It is fun to get the chance to have more of a one to one chance to talk with the kids about marine science and the ocean. We used our powerpoint presentation so we were able to show some of the amazing photographs from our growing collection of donated pictures! The kids really appreciate the chance to see what we are speaking about in addition to holding the artifacts we bring in! If we cant take them directly to the ocean, this is our way of bringing the ocean to them!